FREE admission for EVERYONE. Come have fun!
Evike Outpost Houston Texas Grand Opening Event - AIRSOFT PALOOZA 2018
July 14th 2018, Saturday - 9am-5pm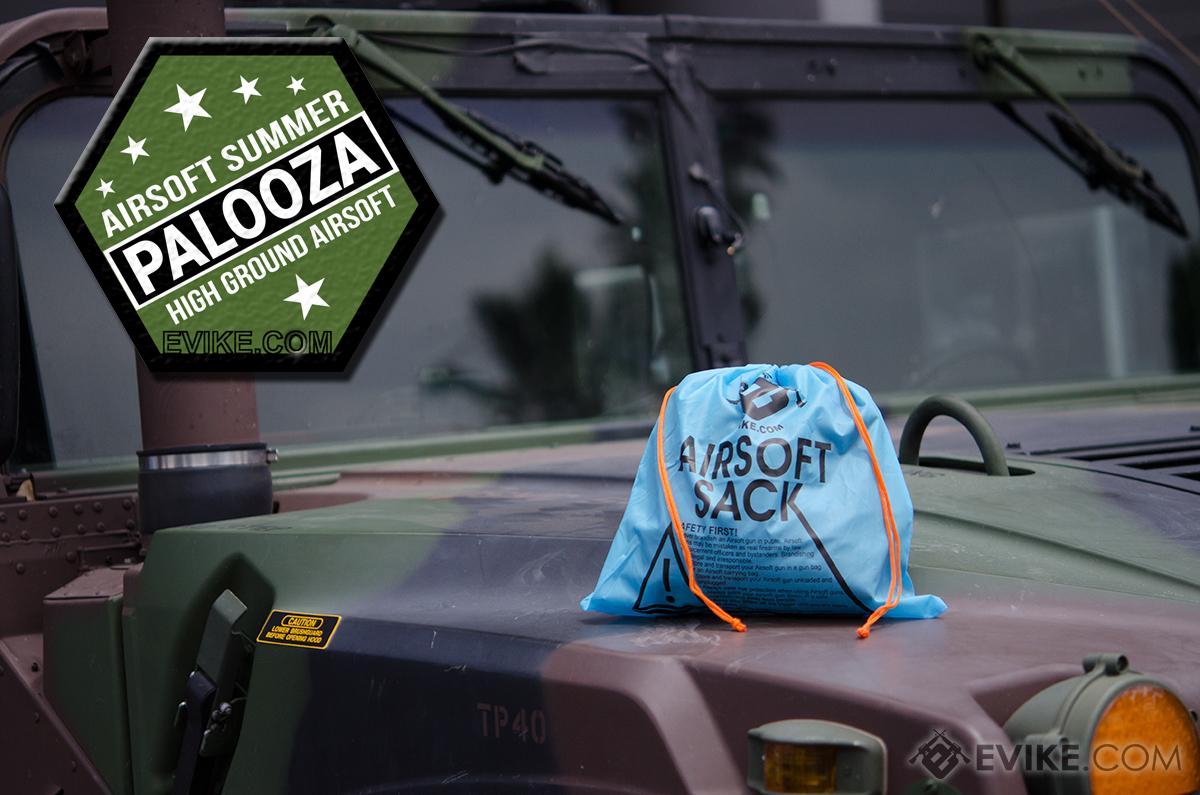 Evike.com have teamed up with High Ground Airsoft to bring you AIRSOFT PALOOZA in the greater Houston area of Texas!
Airsoft Palooza will be the largest Airsoft event ever taking place in the Texas region celebrating the grand opening of Evike Outpost Houston and our collaboration with High Ground Airsoft.
There will be raffles, vendors, celebrities, early bird grab bags (free airsoft GBB pistols for the first 50 attendees!), guns, food, awesome people, obstacle courses, shooting competitions ($1000 cash prize), sale, freebies, and MUCH MORE!
Mark your calendar for July 14th and we will see you there!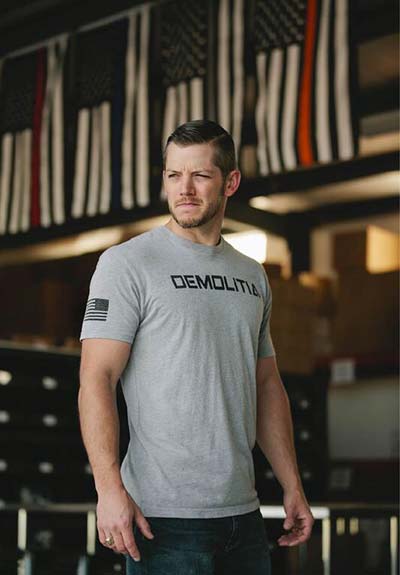 Matt from Demolition Ranch will be at AIRSOFT PALOOZA.
You won't want to miss this event!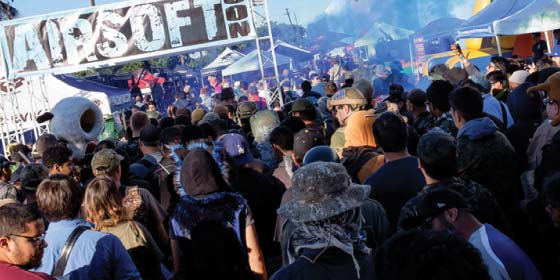 Grand Opening Sale
Door buster deals from all your favorite manufacturers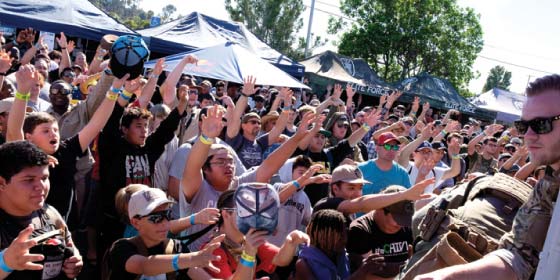 Giant Airsoft Raffle
A huge airsoft raffle for the Grand Opening!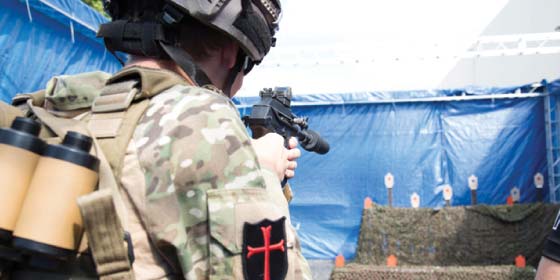 $1,000 Cash Prize Shooting Challenge
Shooting Competition for a $1,000 cash prize!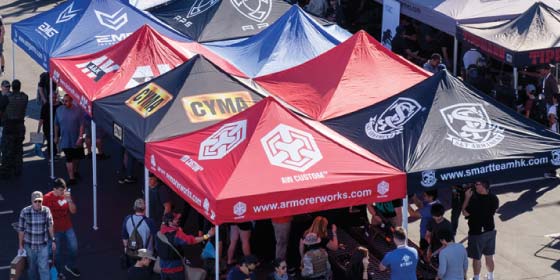 Exhibitors
Meet all of your favorite manufacturers!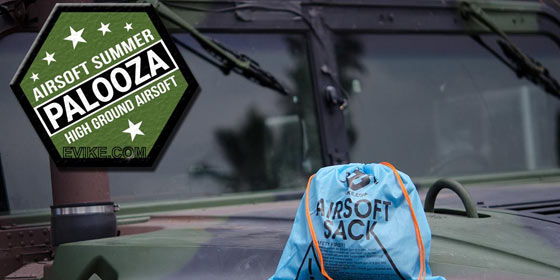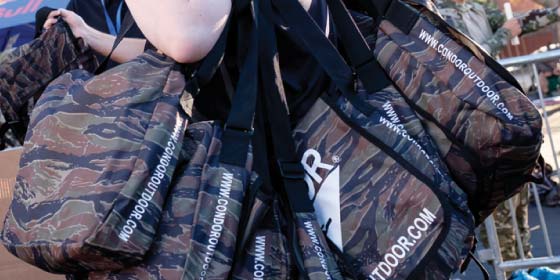 Grab Bags
First 50 customers get a FREE GBB pistol!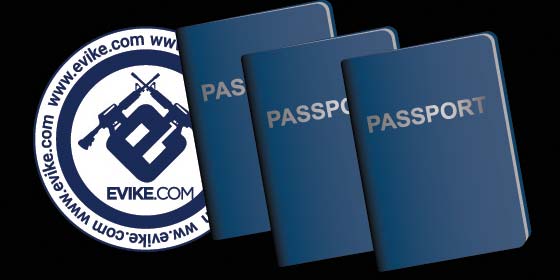 Activity Passport
Complete the Airsoft Palooza Mission to win prizes!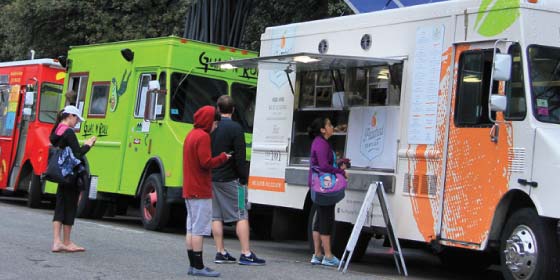 Food Trucks
Feed that hungry belly to keep your Airsoft Palooza experience going!
Don't forget to print and fill out the waiver!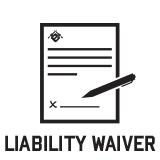 ARE YOU READY FOR AIRSOFT PALOOZA 2018?
If you didn't get a chance to attend AirsoftCON 2017 on the West Coast, this is your chance!
Featured Brands
AIRSOFT PALOOZA Info & FAQs
More Questions? Don't hesitate to ask!